Best Mattress For Back pain Relieving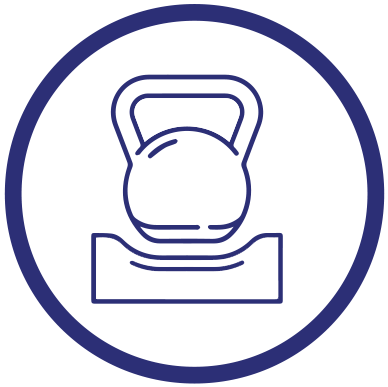 Firmness Level
Medium Firm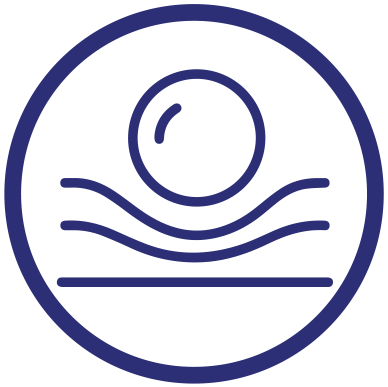 Specialized For
Good Support and Comfort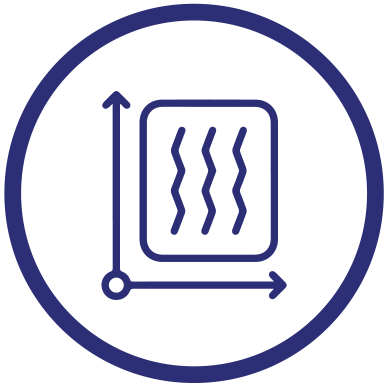 Size
Any Custom Size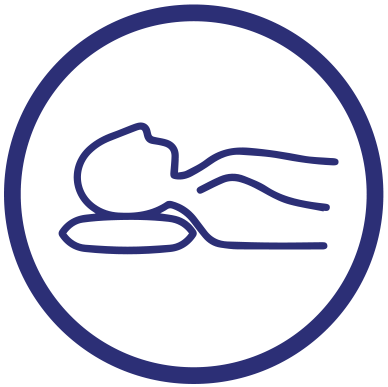 Sleeping Position
Back Sleepers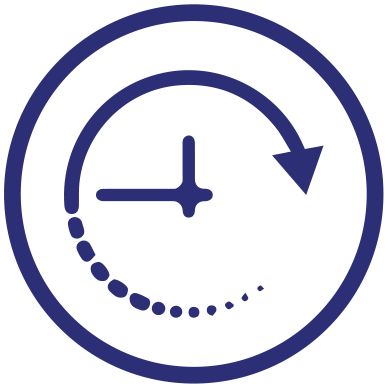 Trial Period
30 Days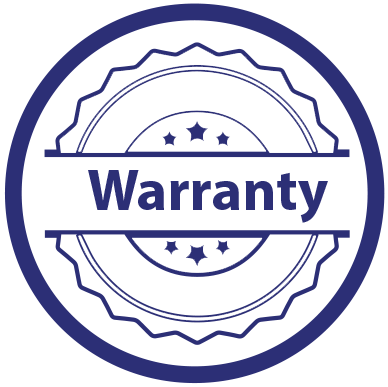 Warranty
5 Years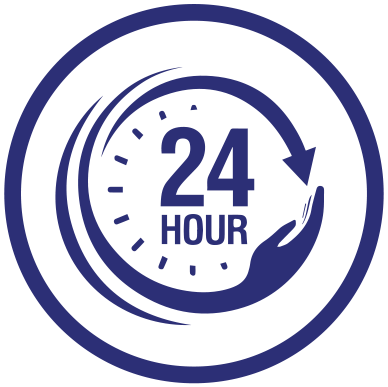 Packaging & Usage
Use After 24 Hours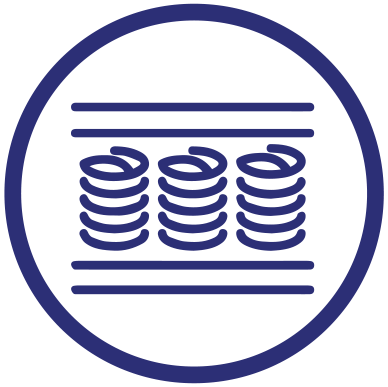 Mattress Material
Bonnell Spring, HD Super Soft Foam, Pillow Top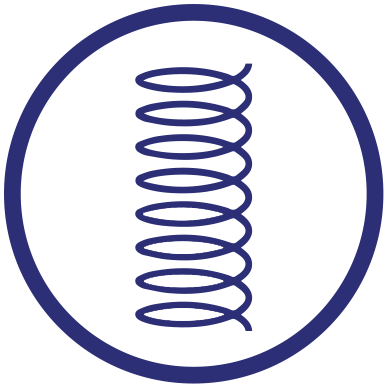 Support Layer
Bonnell Inner Spring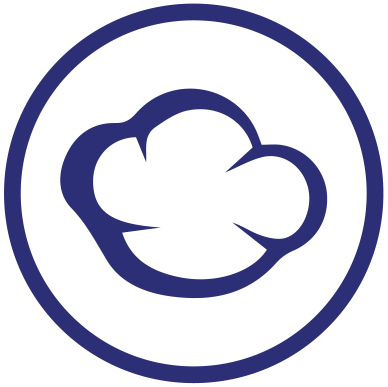 Comfort Layer
HD Super Soft Foam
Frequently Asked
Questions
A dual-sided medium soft pocketed spring mattress is a type of mattress that offers two different comfort levels on each side. One side provides a medium-soft feel, while the other side offers a firmer feel, giving sleepers the option to choose their preferred level of comfort.
This type of mattress is suitable for a wide range of sleepers. The medium-soft side is great for those who prefer a plush and cushioned feel, offering pressure relief and contouring to the body's curves. On the other hand, the firmer side provides additional support, making it suitable for back or stomach sleepers who need a more supportive surface for proper spinal alignment.
Many dual-sided pocketed spring mattresses are designed with breathability in mind. The airflow through the pocketed springs allows for better ventilation, helping to regulate body temperature and keep sleepers cool and comfortable throughout the night.
Yes, pocketed spring mattresses are known for their durability and longevity. With proper care and maintenance, a dual-sided medium soft pocketed spring mattress can provide many years of comfortable and restful sleep.
We propose that you look up the mattress warranty details you'd have received while filing your mattress online to know if and the way you'll claim a warranty. After reviewing that the mattress is worth claiming a warranty, then it will be claimed.
We accept payment via Visa, Master Card, Net Banking, or EMI option.