Best Mattress For Back pain Relieving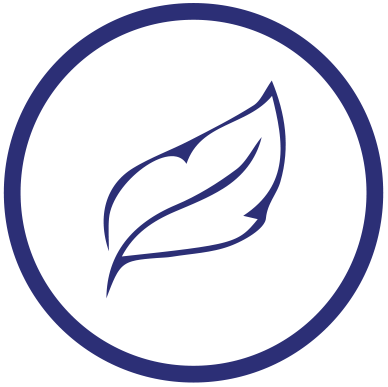 Firmness Level
Medium Soft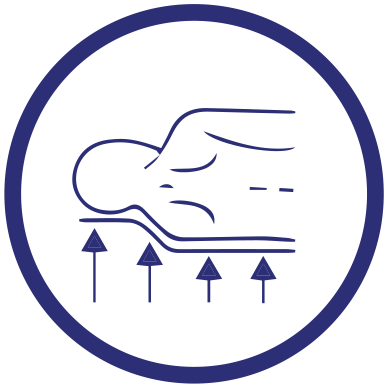 Specialized For
Orthopedic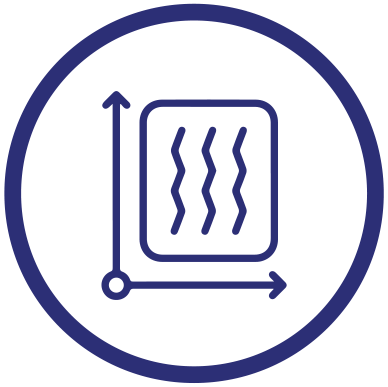 Size
Any Custom Size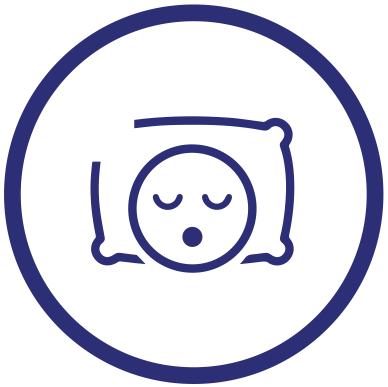 Sleeping Position
All Sleepers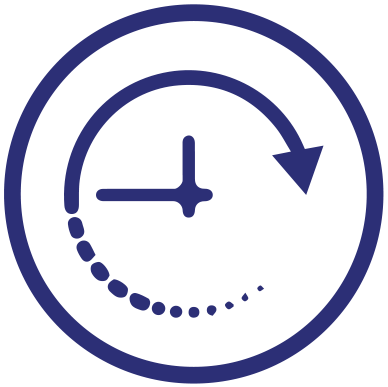 Trial Period
30 Days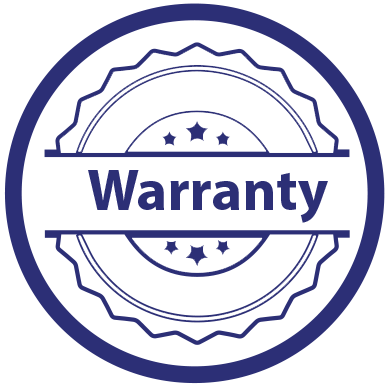 Warranty
8 years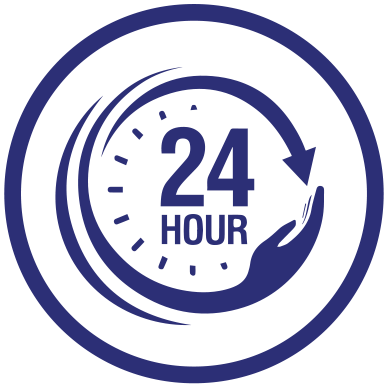 Packaging & Usage
Use After 24 Hours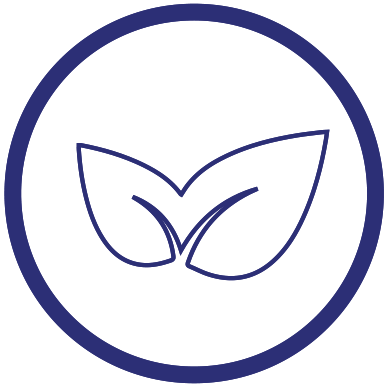 Mattress Material
Natural Latex and HR Foam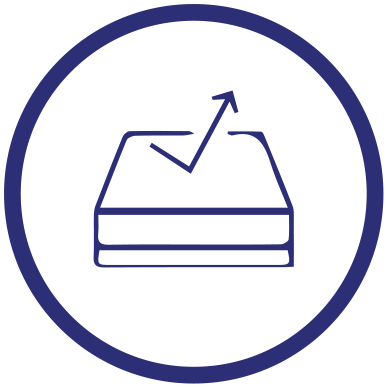 Support Layer
HR Foam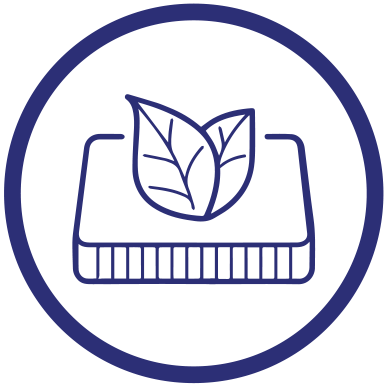 Comfort Layer
Natural Latex
Frequently Asked
Questions
Hybrid natural latex mattresses offer a combination of comfort, support, and durability. For an adults, these mattresses provide a perfect balance of contouring support and pressure relief, ensuring a comfortable and restful night's sleep.
HD HR foam and Pure Natural latex. HD HR foam is high-density Resilence structure, which provides excellent support for your body. Natural latex is known for its exceptional comfort and pressure point relief.
Our hybrid natural latex is medium soft.
This mattress will be suitable for all types of sleepers. Because it offers excellent air circulation, thereby promoting good breathability and ensuring a comfortable sleeping temperature.
• Comfort Layer - Natural Latex • Support Layer - HR Foam