Best Mattress For Back pain Relieving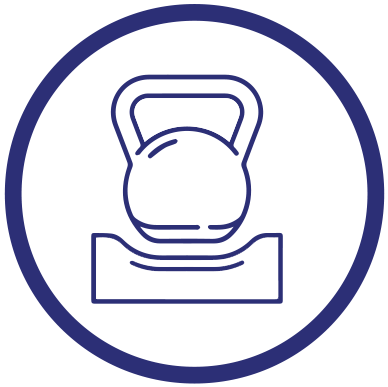 Firmness Level
Medium Firm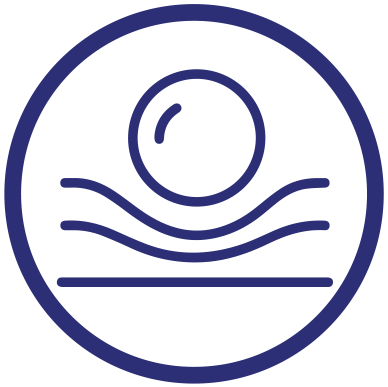 Specialized For
Good Support and Comfort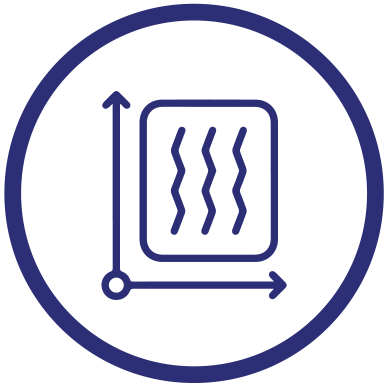 Size
Any Custom Size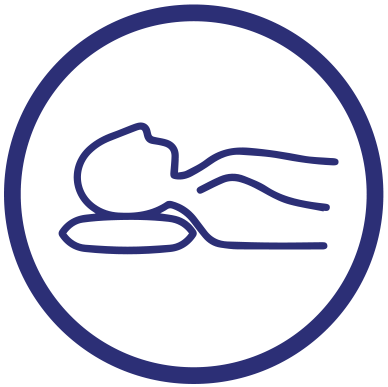 Sleeping Position
Back Sleepers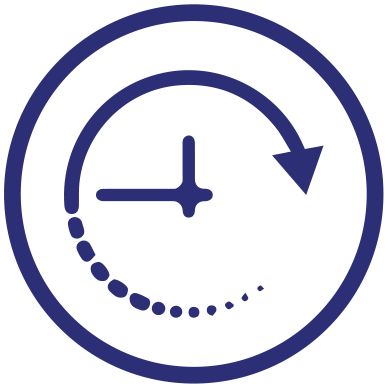 Trial Period
30 Days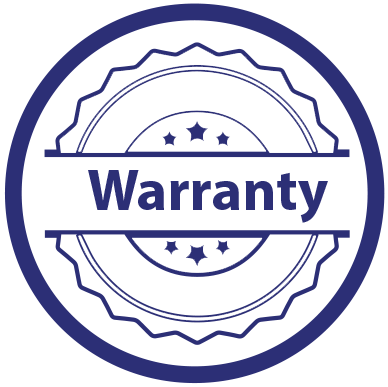 Warranty
5 Years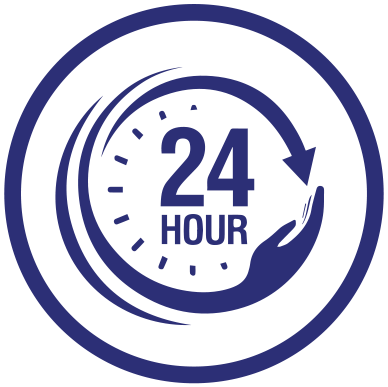 Packaging & Usage
Use After 24 Hours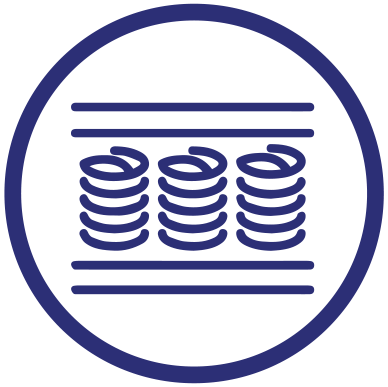 Mattress Material
Bonnell Spring, HD Super Soft Foam, Pillow Top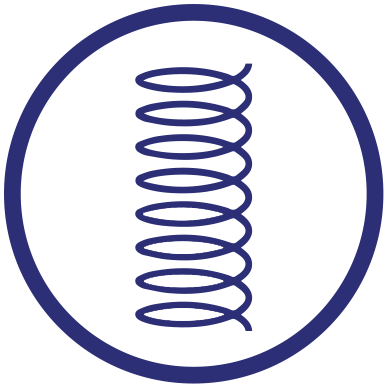 Support Layer
Bonnell Inner Spring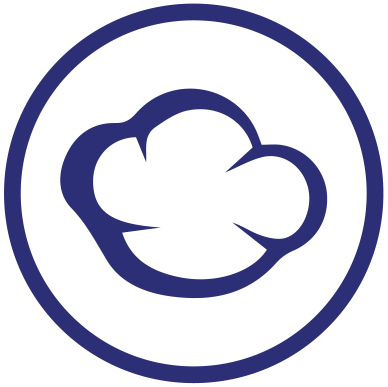 Comfort Layer
HD Super Soft Foam
Frequently Asked
Questions
A dual-sided medium soft mattress is a type of mattress that offers two distinct sleep surfaces, each with a medium soft feel. This design allows you to flip the mattress and choose between two different levels of comfort on either side, catering to your changing preferences or specific needs.
The dual-sided feature involves constructing the mattress with different comfort layers and materials on each side. One side is designed to provide a medium soft feel, often using combinations of foam layers such as memory foam, latex, or softer polyfoams. When you flip the mattress, you access the other side, which also offers a medium soft sensation but might have slightly different materials or layer arrangements.
Consider factors such as the quality of materials, edge support, motion isolation, and any additional features like cooling technology or hypoallergenic properties. Always research and test the mattress before purchasing to ensure it meets your specific comfort needs.
It's simple! Just flip the mattress over to access the other side. Each side is designed to provide a medium soft feel, allowing you to enjoy different levels of comfort without needing to buy a separate mattress.
Yes, you can use a regular bed frame with a dual-sided mattress. Just make sure the frame provides adequate support for the mattress and can accommodate its weight.
We accept payment via Visa, Master Card, Net Banking, or EMI option.
We propose that you look up the mattress warranty details you'd have received while filing your mattress online to know if and the way you'll claim a warranty. After reviewing that the mattress is worth claiming a warranty, then it will be claimed.