Best Mattress For Back pain Relieving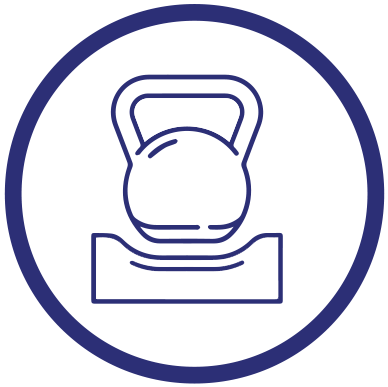 Firmness Level
Medium Firm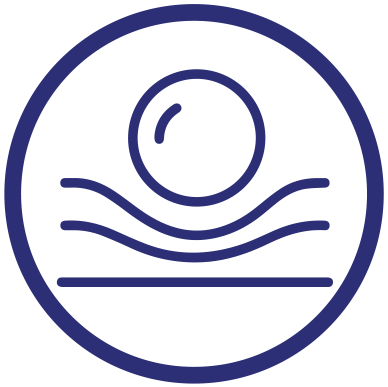 Specialized For
Good Support and Comfort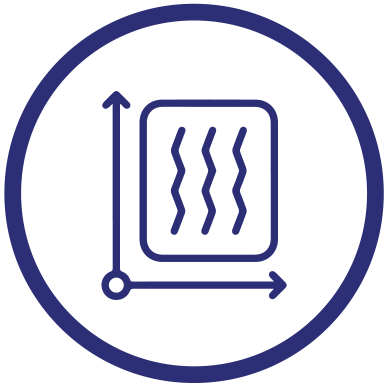 Size
Any Custom Size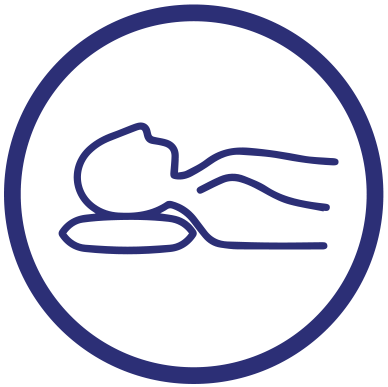 Sleeping Position
Back Sleepers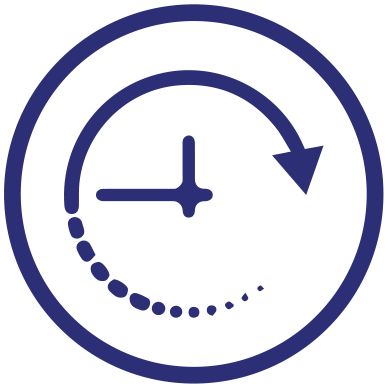 Trial Period
30 Days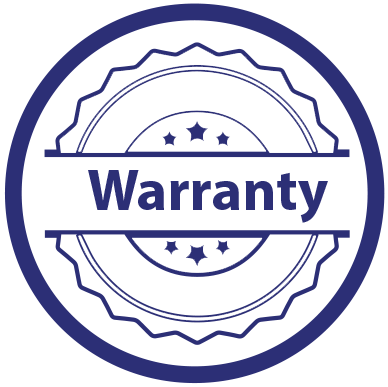 Warranty
5 Years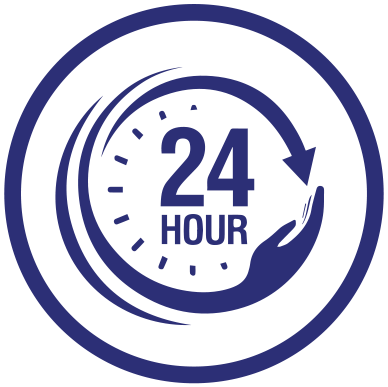 Packaging & Usage
Use After 24 Hours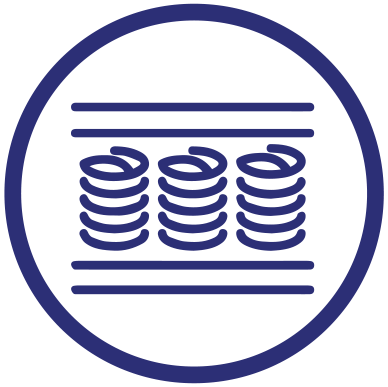 Mattress Material
Bonnell Spring, HD Super Soft Foam, Pillow Top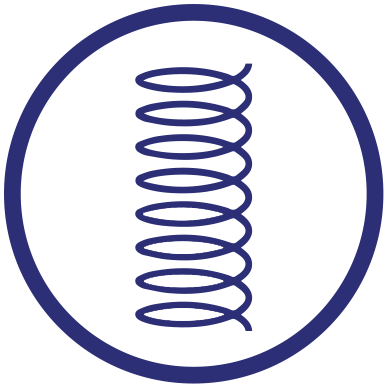 Support Layer
Bonnell Inner Spring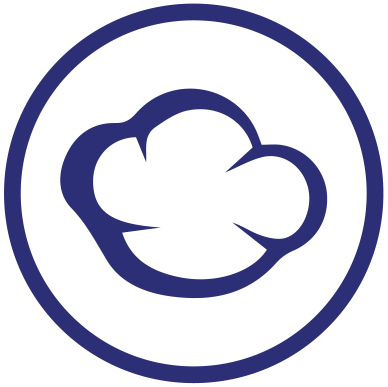 Comfort Layer
HD Super Soft Foam
Frequently Asked
Questions
A Bonnell coil spring mattress with a pillow top layer combines traditional coil spring support with a soft, cushioned top for comfort.
Bonnell Spring provides excellent edge support and better comfort.
• prevent stains and odors • provide a cooling effect • to provide a soft and cushioning surface • provide firm support
Bonnell Spring system will provide proper spinal alignment.
A Bonnell spring pillow top mattress is versatile and suitable for all sleeping positions. It offers the support needed for back and stomach sleepers while providing comfort and pressure relief for side sleepers.