Best Mattress For Back pain Relieving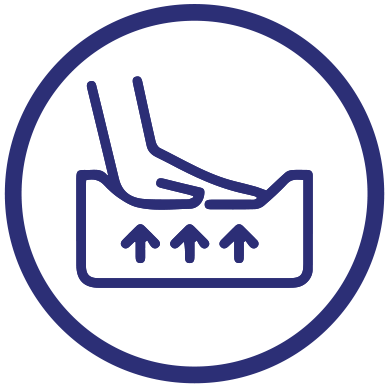 Firmness Level
Medium Firm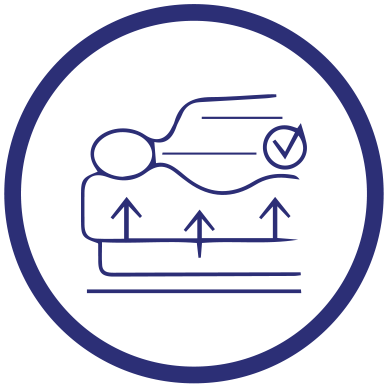 Specialized For
Good Support and Comfort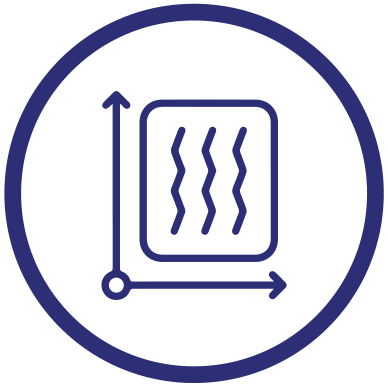 Size
Any Custom Size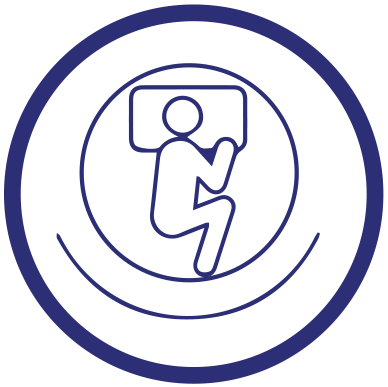 Sleeping Position
Back Sleepers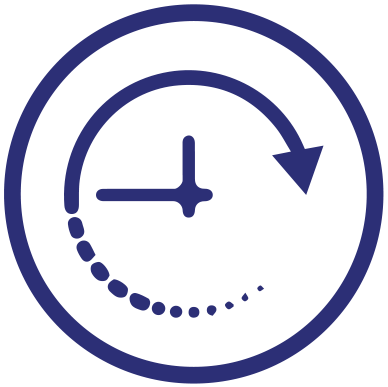 Trial Period
30 Days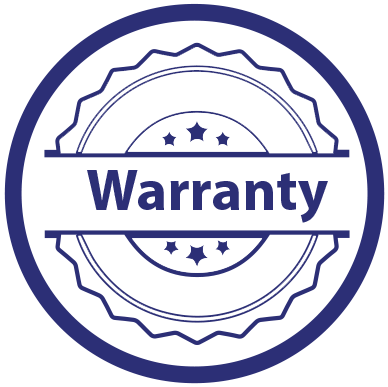 Warranty
5 Years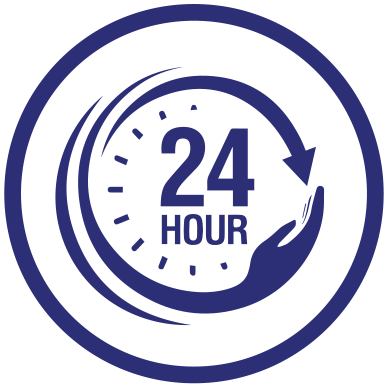 Packaging & Usage
Use After 24 Hours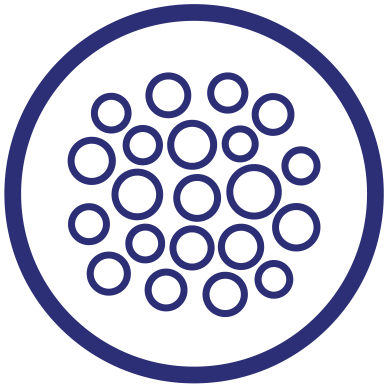 Mattress Material
Bonnell Spring, HD super soft foam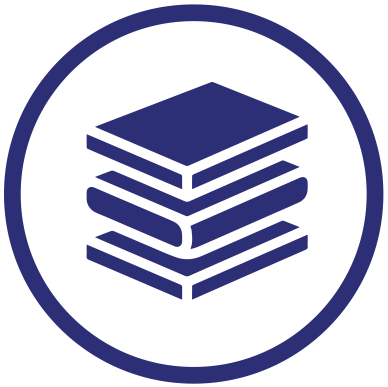 Support Layer
Bonnell Inner Spring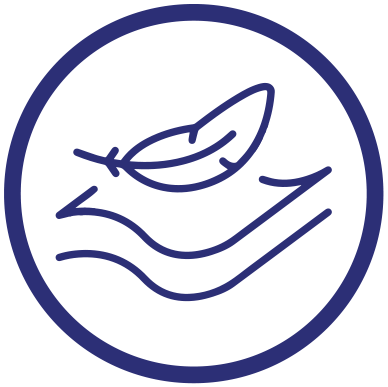 Comfort Layer
HD Super Soft Foam
Frequently Asked
Questions
Bonnell spring mattresses are often a good choice for individuals who prefer a firmer and more traditional mattress feel and this mattress is suitable for 3 to 50 age group people.
Triple Layers of Quilt HD 28 D Super Soft Foam Bonnell Innerspring . HD Super Soft foam offers a soft and cushioning surface that conforms to your body. Experience a restful and luxurious sleep with our premium Bonnell Spring Mattress.
5-year warranty and 30-day trial.
It is suitable for Medium Weight People.
To maintain the longevity of a Bonnell spring mattress, it's advisable to rotate it every 3 months to distribute wear evenly. Using a mattress protector can help protect the surface from stains and spills.