Best Mattress For Back pain Relieving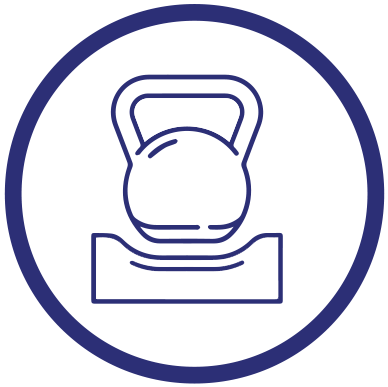 Firmness Level
Medium Firm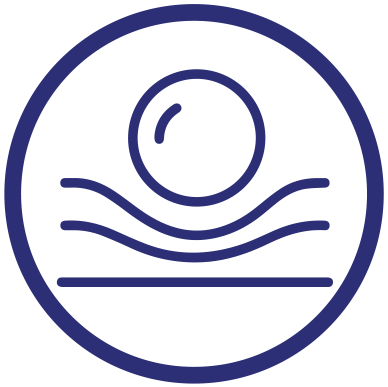 Specialized For
Good Support and Comfort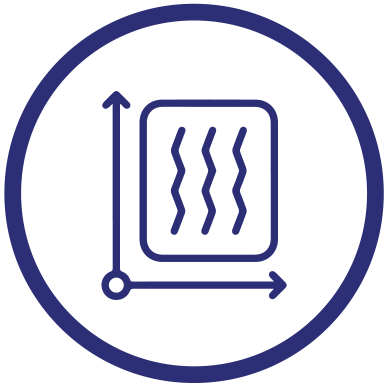 Size
Any Custom Size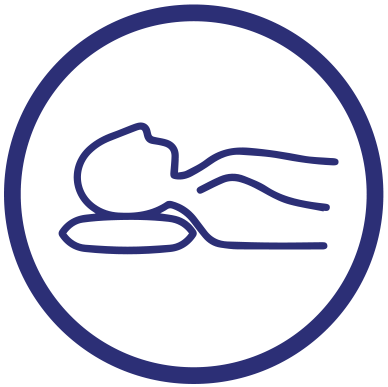 Sleeping Position
Back Sleepers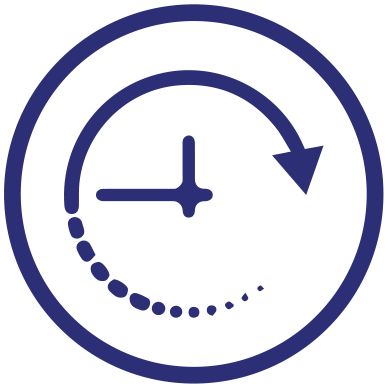 Trial Period
30 Days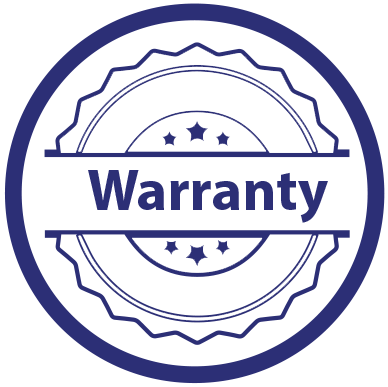 Warranty
5 Years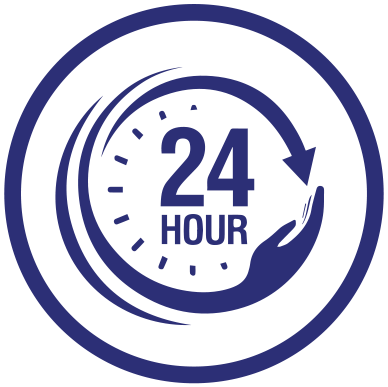 Packaging & Usage
Use After 24 Hours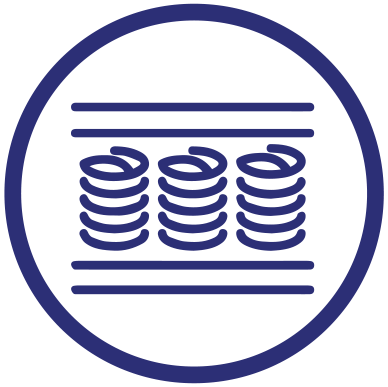 Mattress Material
Bonnell Spring, HD Super Soft Foam, Pillow Top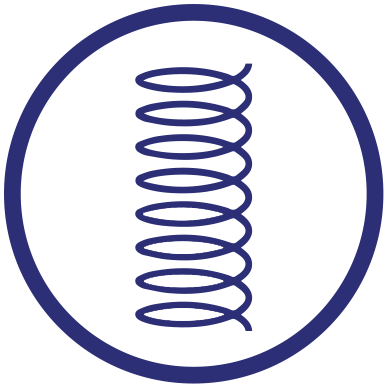 Support Layer
Bonnell Inner Spring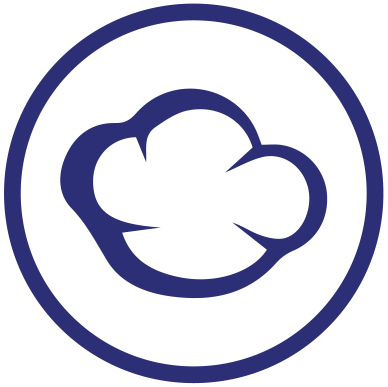 Comfort Layer
HD Super Soft Foam
Frequently Asked
Questions
A 100% organic natural latex mattress is made entirely from natural latex derived from rubber tree sap. It is free from synthetic materials, chemicals, and additives. Organic certification ensures that the latex is sourced from sustainable, eco-friendly rubber tree plantations without the use of harmful pesticides or chemicals.
Yes, many dual-sided mattresses are designed with different firmness levels on each side. This allows you to have options and choose the level of firmness that suits your sleep preferences. For example, one side might be medium-firm, while the other side could be firmer or softer.
Rotate and Flip Regularly: To maintain even wear, rotate the mattress 180 degrees every few months, and flip it over every six months or as recommended by the manufacturer. Use a Mattress Protector: A high-quality mattress protector can shield the mattress from spills, stains, and dust, further preserving its condition. Keep It Clean: Follow the manufacturer's cleaning instructions to ensure you keep your mattress fresh and free from dust mites or allergens.
Yes, our dual-sided 100% natural latex mattresses are made with certified organic latex. This means that the latex used is sourced from rubber trees grown without the use of harmful pesticides, herbicides, or synthetic chemicals.