Best Mattress For Back pain Relieving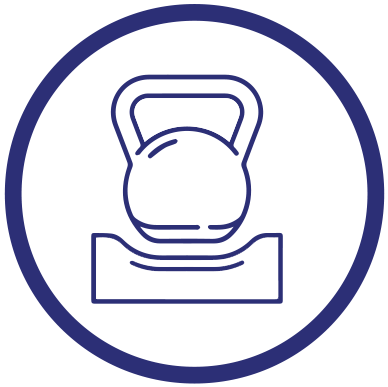 Firmness Level
Medium Firm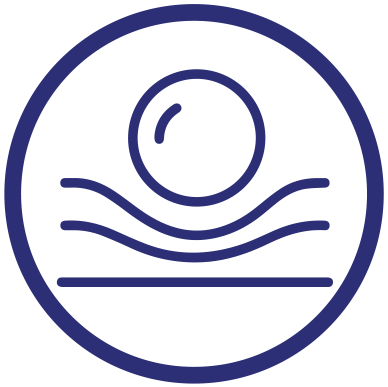 Specialized For
Good Support and Comfort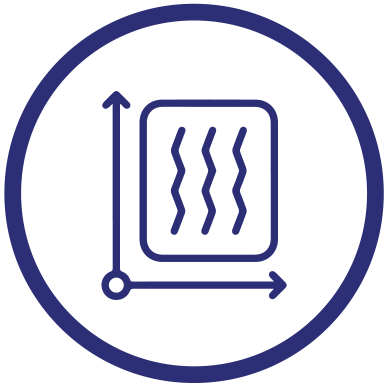 Size
Any Custom Size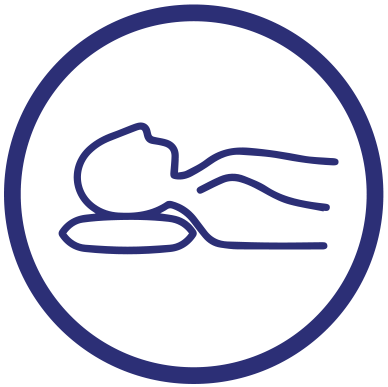 Sleeping Position
Back Sleepers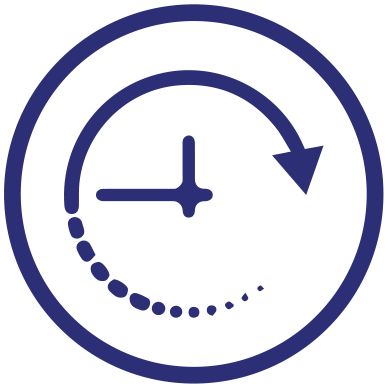 Trial Period
30 Days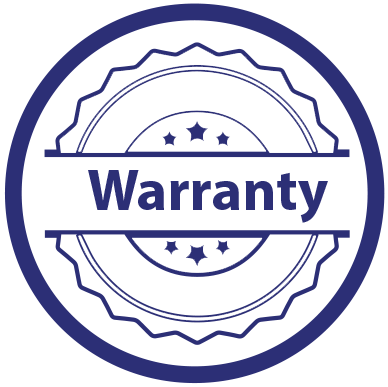 Warranty
5 Years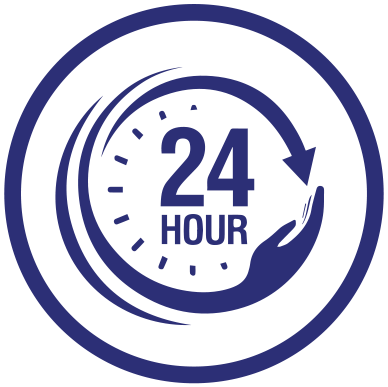 Packaging & Usage
Use After 24 Hours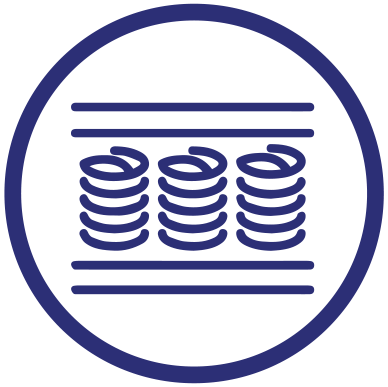 Mattress Material
Bonnell Spring, HD Super Soft Foam, Pillow Top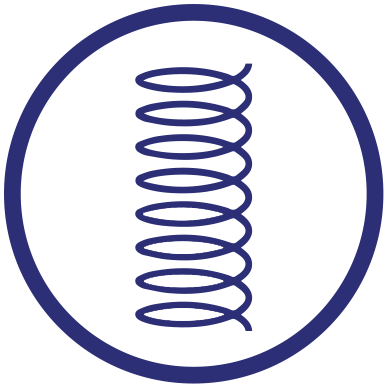 Support Layer
Bonnell Inner Spring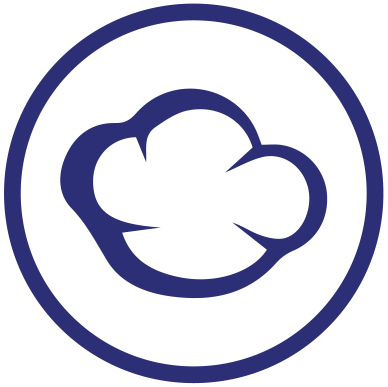 Comfort Layer
HD Super Soft Foam
Frequently Asked
Questions
A dual comfort natural latex mattress is a type of mattress that features two distinct comfort levels on either side of the mattress. It is designed to offer different firmness options to accommodate varying preferences for sleepers sharing the bed. One side of the mattress may be firmer, while the other side is softer, providing a customizable sleeping experience.
Natural latex mattresses offer several benefits, such as: Excellent support: Latex conforms to the body, providing optimal support for the spine and promoting proper alignment. Pressure relief: The elastic properties of latex alleviate pressure points, reducing discomfort during sleep. Durability: Natural latex mattresses are known for their long-lasting performance, often outlasting other types of mattresses. Hypoallergenic: High-quality natural latex is resistant to dust mites and mold, making it a suitable option for people with allergies. Eco-friendly: Latex is derived from the sap of rubber trees, making it a renewable and environmentally friendly material.
Yes, natural latex mattresses are considered safe for most people. High-quality, certified natural latex mattresses are free from harmful chemicals and synthetic materials. However, it's essential to ensure that the mattress meets safety standards and certifications to avoid any potential issues.
Yes, that's the primary purpose of a dual comfort mattress. You can customize the firmness by flipping the mattress to the desired side. This versatility allows both you and your sleep partner to choose the comfort level that suits your individual preferences and sleeping positions.
To ensure the longevity of your dual comfort natural latex mattress, follow these care tips: Rotate the mattress regularly to promote even wear on both sides. Use a mattress protector to prevent stains and spills. Keep the mattress in a well-ventilated room to avoid moisture buildup. Avoid exposing the mattress to direct sunlight, as it can degrade the latex over time. I hope these answers help you understand more about dual comfort natural latex mattresses! If you have any more specific questions or need further assistance, feel free to ask.
We accept payment via Visa, Master Card, Net Banking, or EMI option.
We propose that you look up the mattress warranty details you'd have received while filing your mattress online to know if and the way you'll claim a warranty. After reviewing that the mattress is worth claiming a warranty, then it will be claimed.